What's So Great About Hydro Flushing?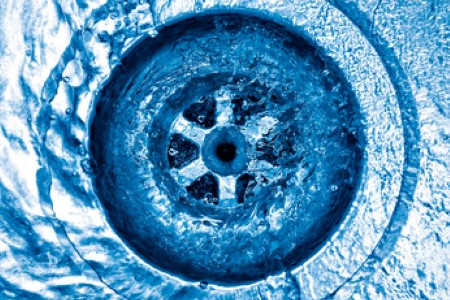 Residential and commercial property owners in Kingsburg know the importance of a properly functioning plumbing system, and if they forget, a clogged drain will surely remind them. Clogged drains often stem from blockages in plumbing systems or sewer lines, but a plumber has all of the equipment to solve the problem. Among this plumbing equipment are hydro flushing, or hydro jetting, tools.
What is Hydro Flushing?
The hydro flushing technique involves a flow of high-pressured water that clears blockages within pipes. During hydro flushing, the plumber pushes a specialized water hose into an accessible segment of pipe. The plumber determines the level of pressurization for the water, and a machine jets water through the hose. Unlike the plumbing system of your home, hydro flushing works by forcing water upstream. The debris creating the blockage will fall down through the pipes.
Why Should You Schedule Hydro Flushing Services?
Cost-Effectiveness – Instead of hiring a plumber every month to snake out a blockage in your pipes, you could hire hydro flushing services that will have long-lasting results.
Simplicity – Hydro flushing doesn't require harsh chemicals or a bunch of tools. Your plumber will bring the proper equipment, and your yard shouldn't have to be dug up to access the underground plumbing system.
Health and Safety – The water jetting out of the hose is so forceful that even the microbes in your plumbing system will be cleared out, eliminating any foul smells that could be rising up from your plumbing system.
Power – The hydro flushing process is so efficient because of its ability to dislodge large blockages. If a clog can't be removed by any other method, hydro flushing is usually the solution. Because hydro flushing works so well, you shouldn't experience another blockage for a very long time.
Hydro flushing is an extremely effective method of removing blockages from plumbing systems. To determine if your Kingsburg home's plumbing system could benefit from hydro flushing, contact an experienced plumber at PR Plumbing, Heating & Air Conditioning Inc., Inc.
If You are Looking for Experienced Plumbing, Heating & Cooling Professionals in Fresno, then Please Call Us Today or Complete Our Online Request Form.