Air Scrubbers Help Improve Air Quality For Your Fresno Area Home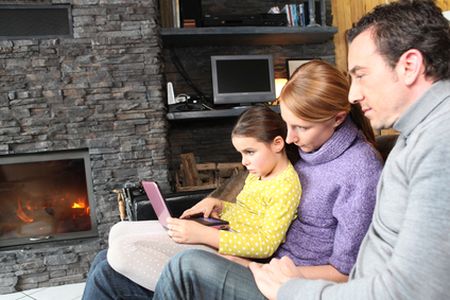 Air scrubbers are made for both residential and commercial use, offering you many models to choose from. Our Fresno HVAC company installs air scrubbers directly into your HVAC system so they treat the air before it gets circulated through the indoor environment.
All your Fresno family members or building occupants will be able to breathe clean air that's been thoroughly purified. Most air scrubbers do a much better job than typical air cleaners, and in fact, are often used in Fresno hospital surgery rooms.
However, there are many options to choose from that are made for homes and small to large buildings. Let our Fresno indoor air quality experts help you to choose the right air scrubber. Just give us a call to schedule a consultation.
Residential air scrubbers
Commercial air scrubbers
Expert installation
How Air Scrubbers Improve Indoor Air Quality
Works in every room simultaneously
Removes harmful gases from the air
Absorbs cigarette smoke and all types of odors
Particularly important for chemical vapor removal
Removes airborne particulates such as mold spores and asbestos fibers
If You are Looking for Experienced Plumbing, Heating & Cooling Professionals in Fresno, then Please Call Us Today or Complete Our Online Request Form.