Looking For quality Water Heaters in Fresno?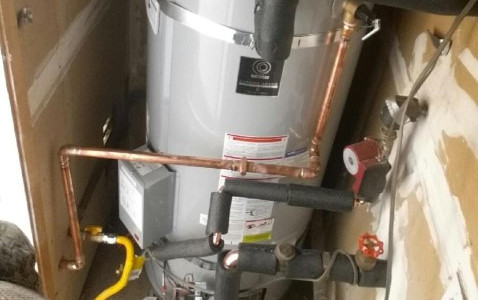 Our skilled plumbers and water heater experts have the knowledge, training and experience necessary to provide service for any types of water heaters in Fresno. When you choose PR Plumbing, Heating & Air Conditioning Inc. as your premier plumber, you can rest easy knowing that you will receive the best hot water heater, water heater repairs or water heater installation..
As a licensed and qualified Fresno plumber, we can upgrade your old, outdated hot water heating system with a brand new, top of the line energy efficient hot water heaters in Fresno which will provide your family with a continuous supply of hot water. From tankless water heaters to water heater replacement, you can count on us every time!
Our Fresno Water Heaters Service Includes:
Water Heaters
Hot Water Heaters
Tankless Water Heaters
Water Heater Prices
Water Heater Repair
On Demand Water Heaters
Instant Hot Water Heaters
Water Heater Installation
Water Heater Repairs
On Demand Water Heaters
Water Heaters
Water Heater Replacement
If You are Looking for Experienced Plumbing, Heating & Cooling Professionals in Fresno, then Please Call Us Today or Complete Our Online Request Form.