Fresno Indoor Air Quality
---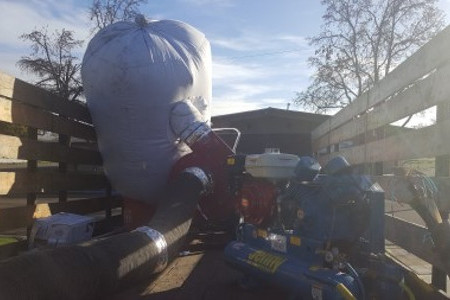 The EPA has stated that the air inside our California homes can be up to ten times worse than the air outside of our homes. Luckily, you can start breathing clean, fresh indoor air with our professional duct cleaning in Fresno.
Learn More About Duct Cleaning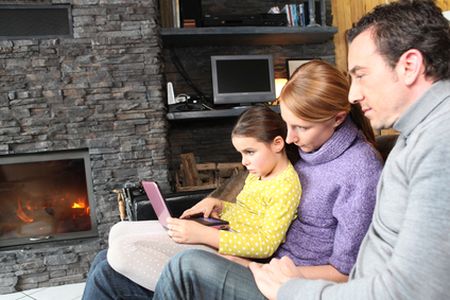 Breathe clean, purified air with high quality air scrubbers installed in your home. There are a variety of options to choose between, so don't hesitate to contact our specialists.
Learn More About Air Scrubber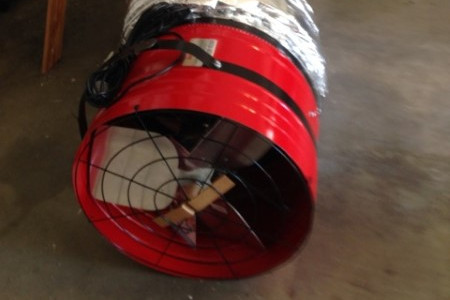 Whole house fans will bring fresh new air into your home and cool your house down in minutes. If you need help finding the right fan system for your home, then give our professionals a call today!
Learn More About Whole House Fan
If You are Looking for Experienced Plumbing, Heating & Cooling Professionals in Fresno, then Please Call Us Today or Complete Our Online Request Form.