Back Flow Testing Services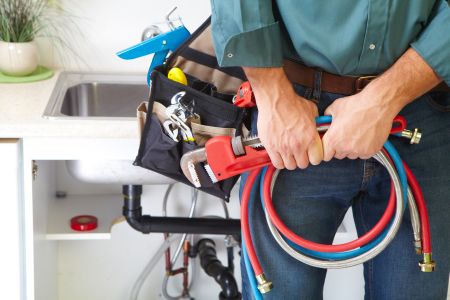 Backflow testing is highly important for Fresno homes and businesses alike. The process tests for any contamination of sewage in your fresh water supply – you know, the stuff you bathe in, cook food with, clean with, and possibly drink?
Yet so many homeowners have no idea they have a backflow valve that needs to be tested for proper function. Though fortunately, backflow testing service is often used for restaurants and other commercial businesses. In fact, backflow testing has to be done annually in Fresno or the business can get fined.
Our Fresno plumbers are trained and licensed to test, repair, and provide certification documentation of back-flow prevention devices as well as any other services you may need such as drain cleaning.
If You are Looking for Experienced Plumbing, Heating & Cooling Professionals in Fresno, then Please Call Us Today or Complete Our Online Request Form.