Professional Drain Cleaning in Fresno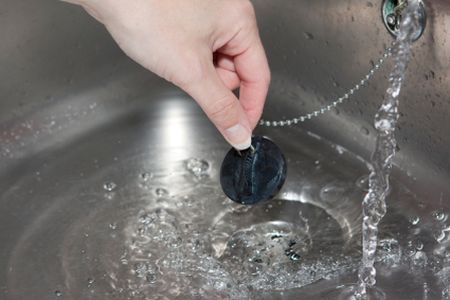 If you have ever flushed your toilet and had it overflow onto the floor, then you know how frustrating clogged drains can be. Drain clogs and plumbing issues can usually be rectified with professional drain cleaning in Fresno.
Using the most up-to-date methods and tools in the plumbing industry, our professional plumbers are able to provide advanced Fresno drain cleaning services such as unclogging toilets and bathroom sinks, kitchen sinks, bathtubs, sewer lines and even floor drains. You will not only get superior results and clog-free drains, but our Fresno plumber and drain clearing experts can also inform you of how to prevent drain clogs from occurring in the future.
Our Fresno Drain Cleaning Service Includes:
Drain Cleaning
Drain Clogs
Clogged Drains
Sewer And Drain
Hydrojet Drain Cleaning
Drain Clearing
Drain Repair
Unclogging Drains
Drain Cleaning Service
Pipe Cleaning
Drain Clean
Drain Clean Out
If You are Looking for Experienced Plumbing, Heating & Cooling Professionals in Fresno, then Please Call Us Today or Complete Our Online Request Form.