Fresno Home Insulation Services
The selection of a Fresno insulation company determines how well the insulation is installed and how well it works to improve your home's energy efficiency. PR Plumbing, Heating & Air Conditioning Inc. has a simple goal, to offer the best insulation service possible.
The correct installation of your Fresno home insulation is more important than most people realize. How the insulation in installed impacts energy conservation, indoor air comfort and quality.
We offer house insulation, attic insulation, spray insulation and foam insulation that will help homeowners bring down their cost of living by reducing electric bills, increasing energy efficiency and allowing California homeowners and their families to live more comfortably.
Call our Fresno HVAC contractors if you need to increase your home's energy efficiency performance. We'll help you choose the right insulation product in cellulose or fiberglass.
---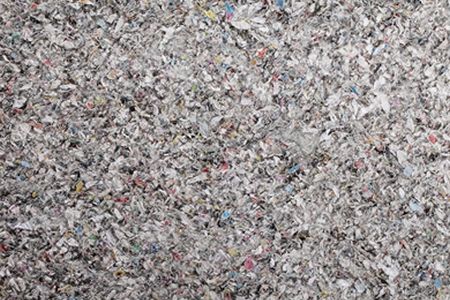 Cellulose insulation is a natural product that doesn't release any harmful vapors into your home. It is a great insulator that is blown into the wall cavities and attic space or crawl spaces, covering every nook and cranny. If you are interested in a green insulation product, call us today to ask about cellulose insulation.
Learn More About Cellulose Insulation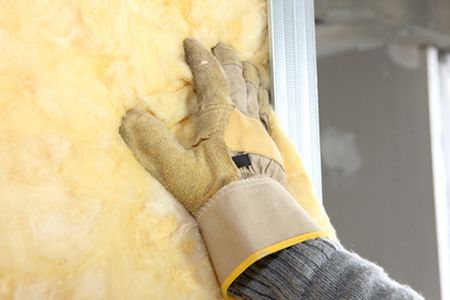 We install industry-leading fiberglass insulation that brings you long-lasting home comfort through superior thermal performance. Also reducing noise levels, our fiberglass insulation offers you many benefits for your Fresno home. This fiberglass insulation product comes in blown-in as well as pre-cut batt and rolls.
Learn More About Fiberglass Insulation
If You are Looking for Experienced Plumbing, Heating & Cooling Professionals in Fresno, then Please Call Us Today or Complete Our Online Request Form.