Fresno Plumbing Repair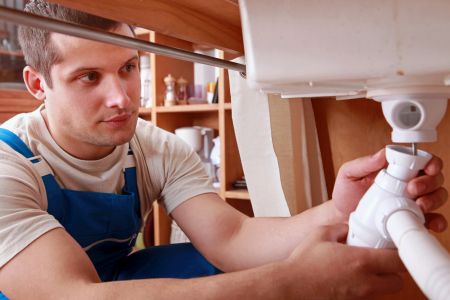 When it comes to Fresno plumbing repair, our expert plumbing company knows how to do it all. Our professional plumbing contractors will perform a thorough assessment on your plumbing system for leak detection and provide any necessary plumbing repair to restore your plumbing system back to working order. Since your plumbing system is a major factor in home comfort, you should leave all required plumbing services in the hands of a professional Fresno plumber service like PR Plumbing, Heating & Air Conditioning Inc..
Most of the time, plumbing issues will require immediate assistance in order to prevent water damage to your California home. If you find yourself in this predicament, you can count on our professional Fresno plumbers for plumbing service that will have your plumbing problems fixed in no time.
Our Fresno Plumbing Repair Service Includes:
Plumbing Repair
Pipe Repair
Clogged Drains
Water Leaks
Plumbing Fixtures
Sink Replacement
Emergency Plumbing
Toilet Repair
Leak Detection
Drain Cleaning
Pipe Leaks
Plumbing Repairs
If You are Looking for Experienced Plumbing, Heating & Cooling Professionals in Fresno, then Please Call Us Today or Complete Our Online Request Form.