The Advantages of Fresno Heating Tune-Ups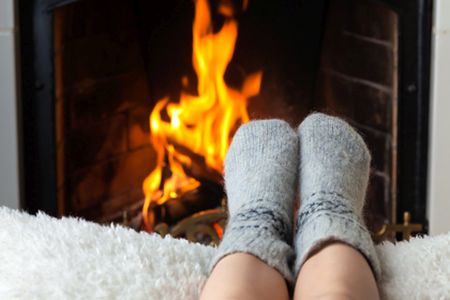 As a Fresno homeowner, you know there are a lot of tasks that you need to take care of. Taking care of your heating and cooling system is one of the major responsibilities but it is about a lot more than just waiting until you need repairs and then addressing that need. This approach can end up costing you a lot more money, lead to the need for premature replacement and possibly leave you and your loved ones stranded in the middle of the night without functional heating on a cold night, when you need it the most.
Learning About Preventative Care
One of the smartest things you can do as a homeowner is take the proactive approach and use preventative care to keep your system running the way that it should be. This means getting a tune-up and service to keep it running instead of waiting for it to have repair needs to have it looked at. The problem with waiting is that, often times, the repairs could have been nipped in the bud before developing into something much more serious.
Plus, without getting things taken care of before they grow into something worse, you could end up needing to replace your entire system before it is time. This means added expenses that could have easily been avoided. The upfront cost of service and tune-up work is much more cost-effective then repairs or replacement that could have been avoided.
Getting a heating tune-up gives a professional a chance to inspect your system and see what could be changed to make the system work better. This often includes preemptive repair work that will prevent serious repair needs at a later date. Plus, this helps you avoid the likelihood of having your entire system shut down in the middle of the night when you need it the most. Now all you need is that perfect company to work with to take care of this work for you.
Make the Best Choice
By working with the team here at PR Plumbing, Heating & Air Conditioning Inc. you can rest assured that you get the best in quality workmanship and customer care. We take this line of work seriously and it shows in the results that we get. Give us a call today to get started.
For all of your Fresno heating tune-up service needs, you can count on us. Let us help you keep your heating and cooling running so that you and your family never have to go a day without. We cant get started until you get in touch with us so give us a call today.
If You are Looking for Experienced Plumbing, Heating & Cooling Professionals in Fresno, then Please Call Us Today or Complete Our Online Request Form.