Duct Cleaning for Your Fresno Home – What You Don't See Could Hurt You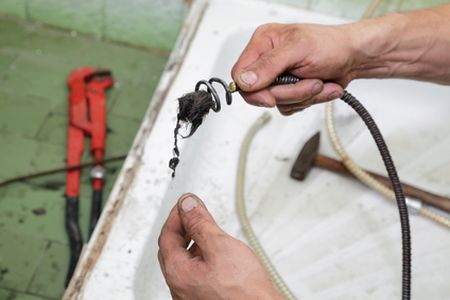 Duct cleaning has finally begun to become a more widely requested service, in and around the Fresno area. As well it should be. There are a number of important instances when this type of service is basically mandatory.
There are also other instances when this is by choice, but could be quite beneficial. One thing is for certain, if you are neglecting to have this service addressed, you are potentially putting yourself and the health of your loved ones at risk. Don't keep making that mistake or settling for dirty ductwork.
Learning About This Essential Service
If you are wondering whether or not you should have your air ducts cleaned, consider this:
If you discover mold growth in your home, your air ducts should be cleaned. This will help remove what could be in there. It will also lower the likelihood of mold spores being distributed to other parts of your home.
If you have a pest problem, your ducts should be inspected and cleaned out. Be it rodents or insects, it is vital to remove any droppings or dander left behind, after the problem is dealt with.
If you find that your ducts are clogged with excessive amounts of debris or dust, this is a good way to put a stop to it. Otherwise, the problem will only continue to get worse.
The bottom line is that getting your ducts cleaned on a regular basis will help reduce the likelihood of a problem developing in the first place.
Getting Service Excellence
By calling on the PR Plumbing, Heating & Air Conditioning Inc. Inc. team for your duct cleaning service needs, you can feel 100% certain you will get total satisfaction. Let us help you gain more insight as to the benefits that you can expect from getting this service professionally done. You and your loved ones will be able to finally breathe easy – literally.
If You are Looking for Experienced Plumbing, Heating & Cooling Professionals in Fresno, then Please Call Us Today or Complete Our Online Request Form.